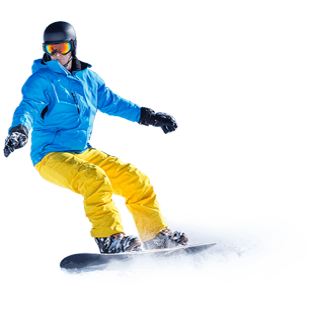 Where to spend your holidays
SUNNY SKI DESTINATIONS

For a successful ski holiday, it is essential to choose the right destination so that it meets your expectations and those of everyone traveling with you!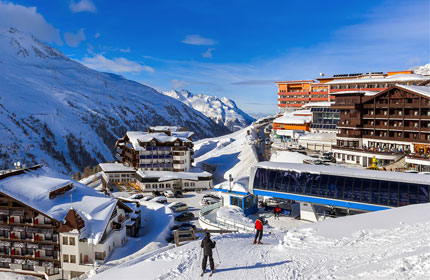 The Alps
The multiple ski resorts in the Alps will charm you with their large ski areas as well as the multitude of activities and entertainment.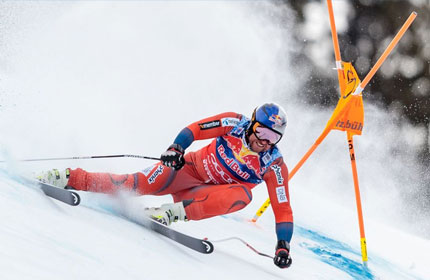 Kitzbuhel, Austria
Kitzbühel in the Tyrol is home to the Streif, one of the world's most challenging skiing tracks, visited by the competitors each year at the Alpine Ski World Cup.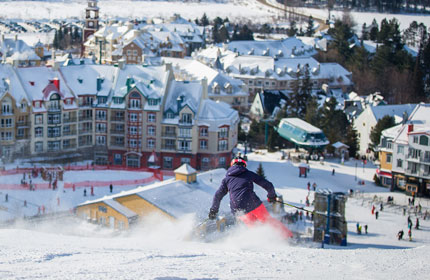 Mont Tremblant, Canada
Mont Tremblant offers breathtaking views of the Laurentians and a vast skiing area. This entirely pedestrian village is one of the most fashionable resorts in Canada.
Skiing vacation accommodations
Conviviality and modernity

Ski holidays often rhyme with magic and enchantment: the atmosphere of the ski resorts is often a party one, altering between conviviality and modernity.
Whether you go with family or friends for a ski holiday, one of the most important questions when booking will be to choose your accommodation.
You will discover some offer tailor-made packages in which accommodation remains the heart of the formulas: hotels, tourist residences, ski apartments…
Where to go skiing?
SKIING RESORTS

Circuits in North America, especially those in Canada, are known around the world. Nevertheless, European countries have some of the best ski resorts in the world.
So, do you want to go on a skiing holiday! Do you have an issue deciding when? Or, do you not know how to organize your ski holidays with ease? Do not panic! Here, you will find everything you need to do to go skiing for as cheap as it can get! Starting with when to go skiing and where…But also, which are the best skiing resorts and how to get to them…Not to mention, the best ways to afford your equipment and even house it… In short, get to know the right procedure to book a ski holiday at the best price even at the last minute!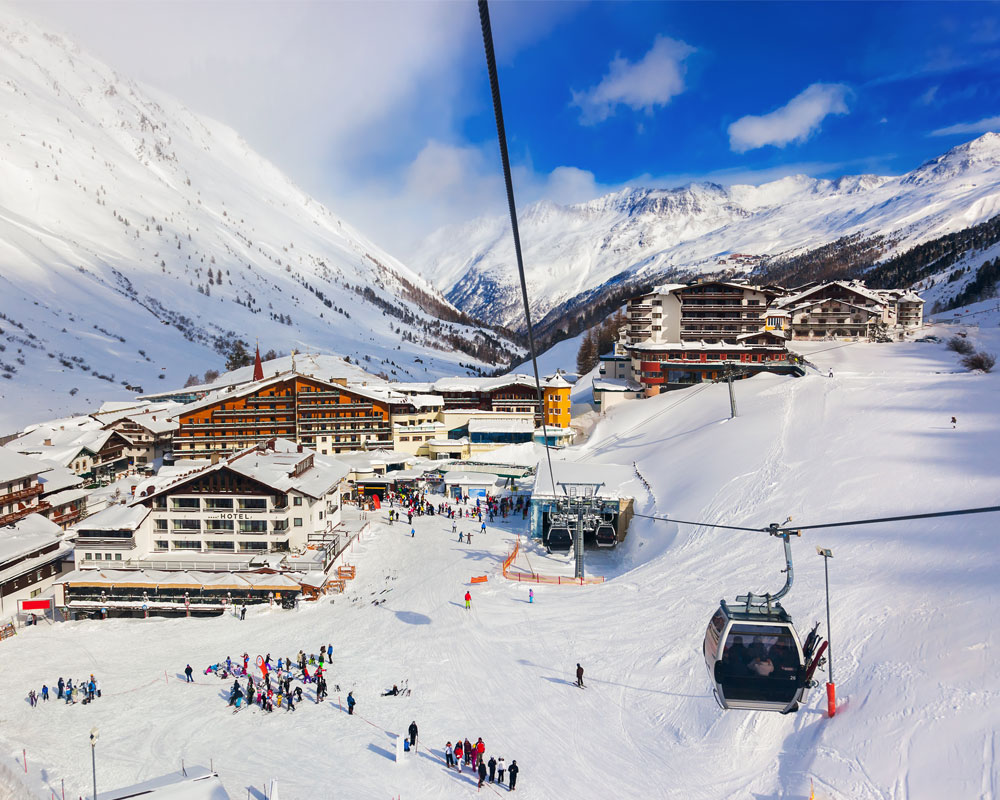 Book the right holiday home
Accommodation types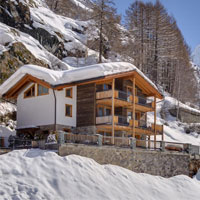 The atmosphere of a mountain chalet
A wooden chalet is for all groups of vacation goers, whether it's a family, a couple or a bunch of friends, for a totally immersive mountain holiday. Take a breath of fresh air at an altitude of several thousand meters of altitude and enjoy a superb view of the whole skiing area.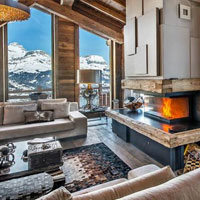 The ski apartment: a flexible option
It is a great way to combine comfort, autonomy and good value for money. You can book the right one for you and your family or close ones by visiting various websites dedicated to holiday apartment rentals like www.for-sale.com.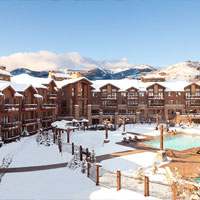 The no-fuss formula: A ski hotel
A ski hotel or a ski club hotel is an interesting option for skiers in search of tranquility and good entertainment alike. In addition to the room with the necessary equipment for your ski holiday (excluding ski equipment and passes), a ski hotel can offer many additional services.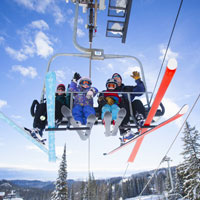 ski holiday club for families
This accommodation is especially for families that are eager to enjoy good skiing time without leaving behind the happiness and well-being of their children. Indeed, ski holiday clubs are part of most ski resorts. They are usually equipped with a kindergarten for the little ones!
Ski equipment
It's true that accommodation is one of the highest spending items during a ski holiday, but this is also the case for ski equipment and passes rentals…The good thing is that you can always find tailor-made formulas, adapted to the type of stay you wish to have.