Property in Bulgaria
Anyone with even a passing interest in overseas property can't have failed to notice the irrepressible hype surrounding Bulgaria at the moment. With EU membership penned in for 2007, this former Eastern Bloc state is seen by many as a sleeping giant about to wake and shake up the world of European tourism.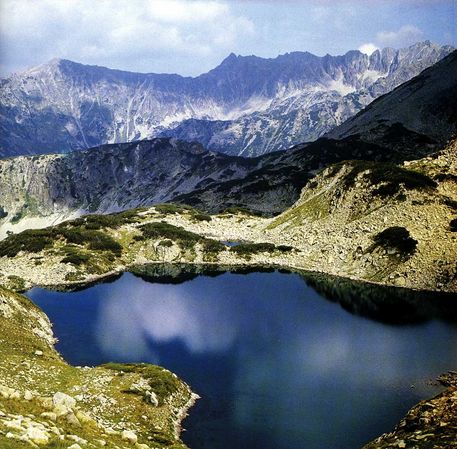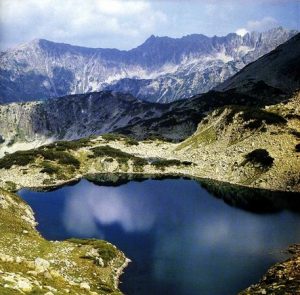 If you are looking at Bulgaria purely for investment purposes, it's worth bearing in mind that the country's resale and rental markets are far from mature, but it is still the cheapest place in Europe to pick up a new ski apartment.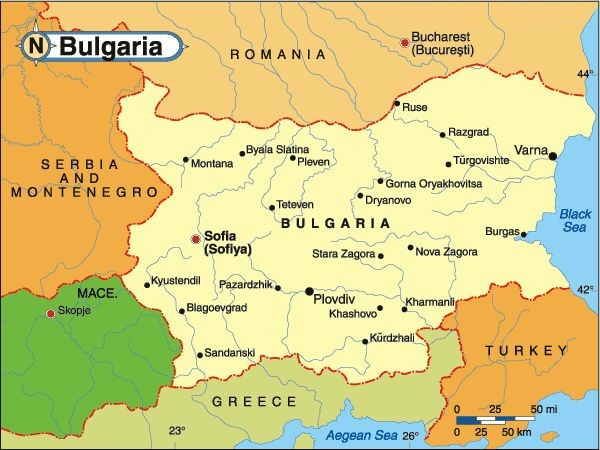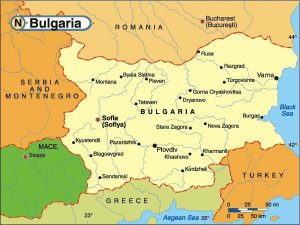 With prices increasing by as much as 30 per cent per annum, Bulgaria has undoubtedly been one of the world's premier property investment hotspots in recent years. Speculators don't expect to see this kind of growth in 2006, but the increase in value of Bulgarian property is still expected to be as much as three times that of traditional overseas property targets such as France and Italy. And with off-plan holiday apartments going for as little as £20,000 it's little surprise that Bulgaria is currently so popular with overseas property buyers.
With all this development going on at the moment, it's worth bearing in mind the location of your potential purchase. Will that wonderful sea or mountain view eventually be blocked out any another full-scale development? Other than holiday homes in the ski and beach resorts, investors are now beginning to look at country retreats in or close to vibrant Bulgarian cities such as Plovdiv and Veliko Turnovo.
Bulgaria already has the landscape for both beach and ski holidays, and property developers and investors alike are banking on it only being a matter of time before the floodgates open up and the foreign hordes head for the country's fledgling international resorts. Given this speculation, a small army of Brits are purchasing second homes, often off-plain, in Bulgaria's Black Sea or mountain resorts. In the short term, these properties will either be used as holiday homes or more likely as buy-to-lets, and in the long term their owners will have high hopes for a hefty return on their investment.