Greece and property in Greece despite its popularity, property remains good value. When it comes to choosing a location in Greece, you're spoilt for choice with a beautiful mainland and 1,400 islands inculding the ever popular Crete and Cyprus. Property in Crete and property in Cyprus are still very mucch in Demand. Most people head straight for the coastal area of the peninsula or the islands, but investors are starting to look at the property market in Athens, especially since the significant investment in the city's infrastructure for the 2004 Olympics.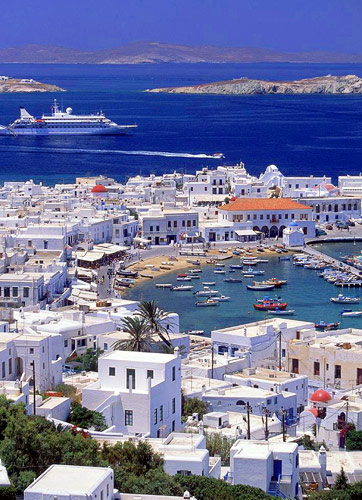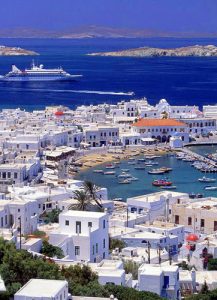 Outside of the capital, Peloponnese on the mainland is becoming increasingly popular due to its stunning mountain scenery and unspoiled beaches.Although new tax laws brought in at the beginning of 2006 have affected anyone wishing to buy or sell property in Greece, the market continues to the steady. In fact, the property market in Greece has shown significant growth during the last decade, mainly due to the reduction of interest rates, the deregulation of rents and the increase in living standards across the country.
The tax laws have imposed 19 per cent VAT on new buildings (this applies to houses built after January 2006) and introduced capital gains tax on the resale of property. On the sale of houses built before January 2006, purchase tax is now seven per cent, nine percent or 11 per cent, depending on the price the property is bought for.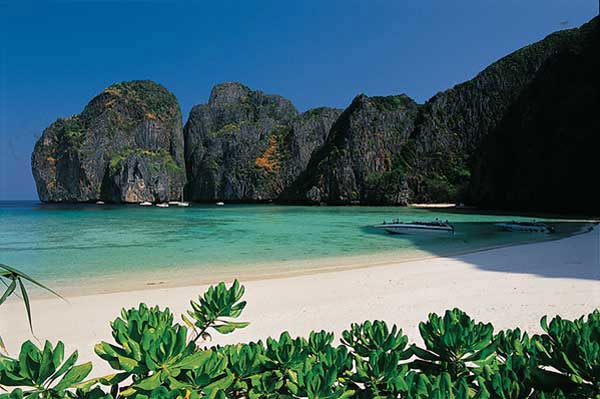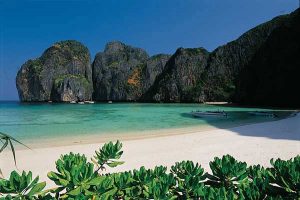 The capital gains tax has a diminishing rate and is set against the number of years a person owns their property. If a property is sold with less than five years of ownership, tax is charged at 20 per cent of the price difference between the original purchase price and the price sold. If the property has been owned for between five to 15 years, then tax is charged at 15 per cent, and for the properties owners for 15 to 25 years, its five per cent. No tax is charged on properties owned for more than 25 years.
Capital gains tax will have to be paid if you buy a property in Greece built after January 2006 or if a property has been sold once since that date. In addition, there is now a one per cent tax to be paid on transfer of property.