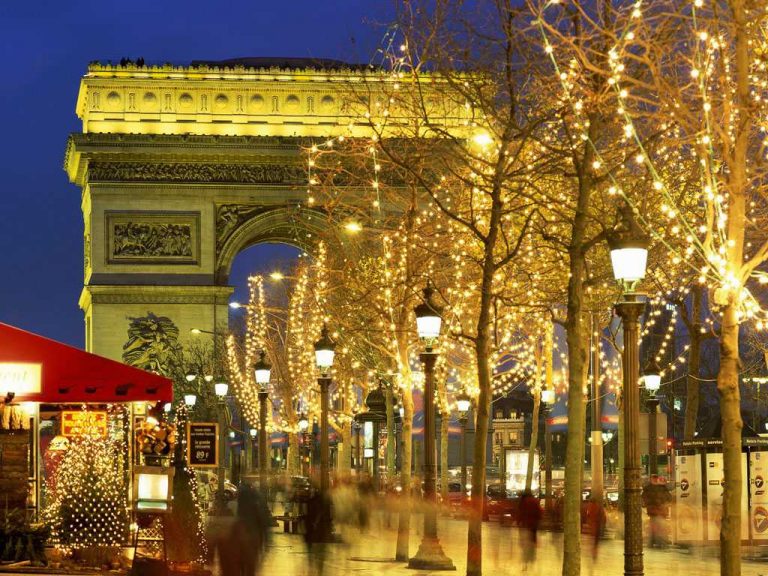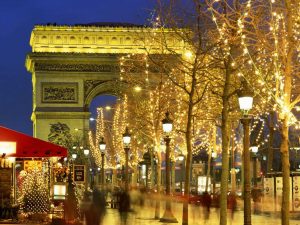 Today, with an estimated half a million British owners in France, even the previously unloved parts of the country have become mainstream destinations for property hunters. Our fondness for restoring old properties, coupled with a desire for the "real" France, has taken us to the remoter recesses of the country, where you may still find a renovation project for under £30,000 there is plenty of this type of property for sale in Charente.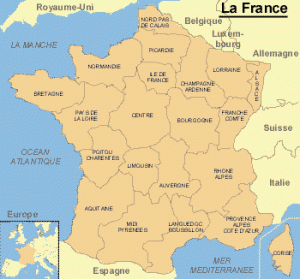 Across the country french property prices are rising at different rates. Auvergne and Aquitaine all fell while prices rose in the other regions, most dramatically in Rhone-Alpes, Pays de la Loire, Limousin and Languedoc-Rousillon. Limousin and the Auvergne are still cheapest. With the recent market falls Dordogne property is looking great value.
At the other end of the scale, if you are in the market for a home valued at €750,000 (£535,000) or above, the latest news is that the French government is cracking down on as many as 50,000 British owners unaware that they should be paying a wealth tax: the Impot de Solidarite sur la fortune (ISF). Until recently it had not been an issue for most people, but as house values have escalated it has become valid.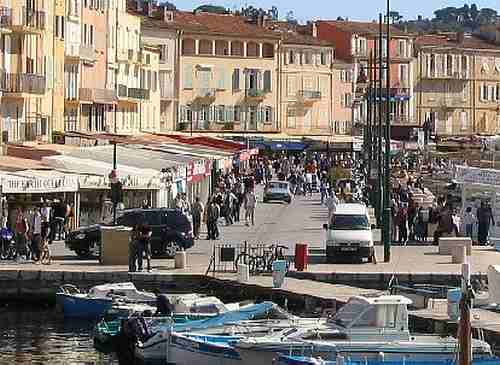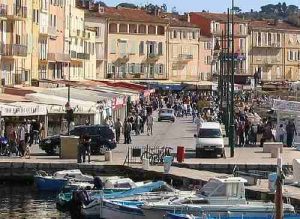 And while France may have been getting a bad press recently over the riots last year and strikes earlier in 2006, you have to remember that the vast majority of France – and it's a big country – is unaffected by the problems that beset France's urban centres and inner cities.
For investers, it is the best of markets. If you just want a property to earn an income and you have no intention of living in it, then the unique government-backed leaseback scheme can prove very attractive. If you want a holiday home to use in the off-season and to pay for itself by renting, then think about a larger property as they rent better.