Property in Slovakia
Slovakia has lagged behind the Czech Republic somewhat on the economy front since the two countries went their separate ways back in 1993. But with today's outward looking government, this Eastern European state looks set to blossom in the coming years.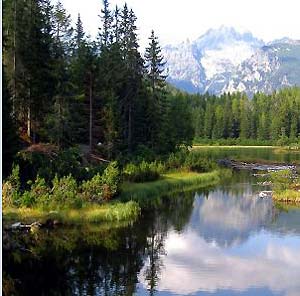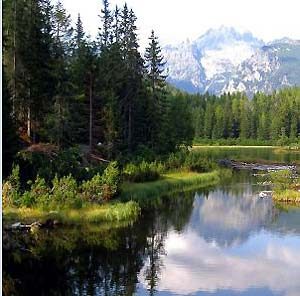 Although wages are low in Slovakia, its GDP per capital was one of the Europe's highest in 2005, compelling the World Bank to say that it has the fastest-transforming business economy in Europe. A further sign of the times has been Slovakia's accession to the EU in 2004, and since then the country's capital, Bratislava, which has a population of around 550,000, has seen no less than a 20 per cent rise in property prices. The joining of the EU also means foreigners can buy without having to set u a company. Another big plus point for Slovakia is its location. Bratislava, for example, will only be half an hour's commute from the international airport and city of Vienna (where property prices are twice as much) when a new motorway is opened in 2007. And with Prague and Budapest also nearby, the buy-to-let possibilities here seem pretty appealing. Consider also that low-cast airlines already fly from the UK to Bratislava. Attractive city-centre apartments there, mostly build before the War, have seen the most growth (up to 20 per cent) in the past couple of years, a direct result of high demand and very limited supply.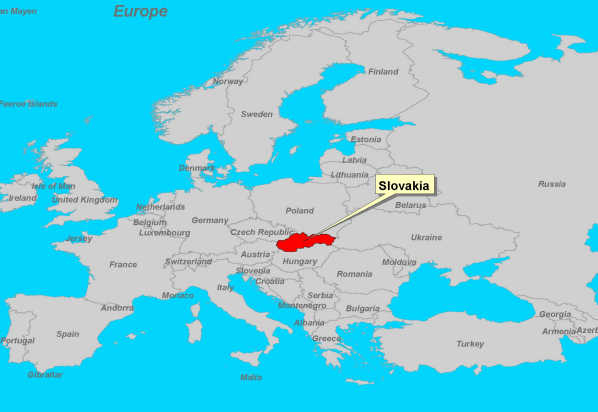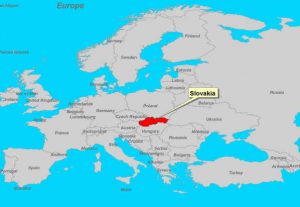 While Slovakia's capital is the obvious choice for investors, the countryside appeals to families and young couples. Slovakia is still a largely rural country, with mountainous regions reaching over 2,000 metres and unspoiled forested areas where wild wolves and bears still roam.
Snow coverage lasts for around three months and the ski resorts of the High Tatras mountains are well established with opportunities to buy off-plan properties. Buyers in the market for a holiday rental property may want to take a look at Poprad, where the new AquaCity theme park has recently opened.
Airports: Bratislava/Kosice/Vienna (Austria)