Property in the Caribbean
If you've seen the adverts for Malibu and though it a false stereotype of the laid-back Caribbean lifestyle, you obviously haven't been there. It's gloriously relaxed. Even in the smarter areas the architecture looks like no-one could be bothered to clear up after the last hurricane but one.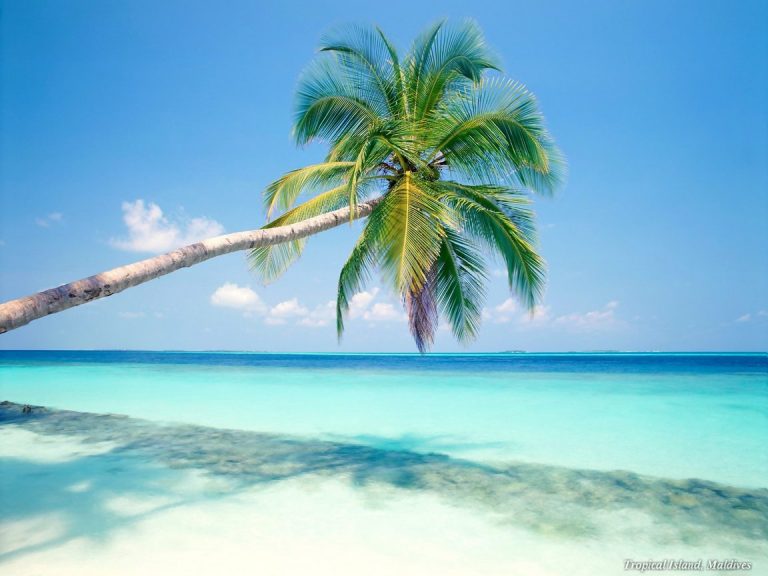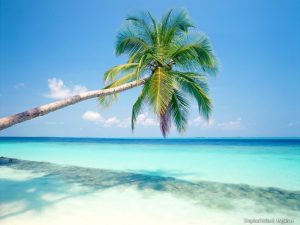 But it's a chic variety of shabbiness that is becoming ever-more popular among Brits, and just as the islanders woke up to the sound of their cash registers ringing when tourism superseded agriculture in the '80s, so they are embracing property sales now. Virtually every island (except Cuba) is seeing development – of varying degrees of sensitivity and price – and the West Indies can make some claim to be the new Canary Islands.
Another benefit is the huge range on offer. The islands run from the coast of Florida through nearly 2,000 miles down to the coast of Venezuela, during which you pass not only a range of tropical climates but different cultures too. On St Maarten, owned by the Dutch, everyone speaks American and the dollar is king. Walk a few miles to the other side of the island and you enter French territory, where the euro is the currency, the beaches are topless and in the boulangerie the shopkeeper insists on speaking French. .For the British, we have the chance to live in colonial splendour in former outposts of the Empire like the British Virgin Islands. Rules vary for residence rights and work permits, but any island is easier to live and work in than the USA, and the opportunities for property development and buy-to-lets is huge.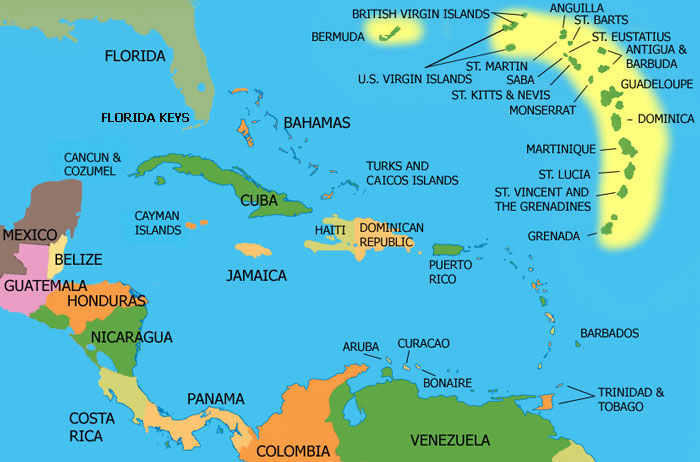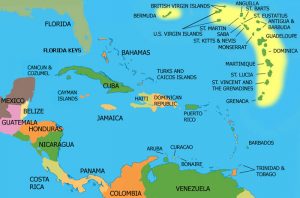 The great news too is that property has become more affordable as budget properties are built to suit the everyday pocket. Sure, you can still buy a millionaire's mansion, but there's also the opportunity to buy a £150,000 beach-house in St Lucia and take advantage of bargain charter flights to get to it. There really has never been a better time to buy in the Caribbean.
Airports: All countries have at least one international airport