Canada is for those wanting for more than a beach. The buzz phrase is "four-season appeal", with winters perfect for skiing, long hot summers on a lake, autumn tints to rival New England's and springtime with wildlife and flora bursting out all over.
Canada has many of the advantages of America – indeed three quarters of Canadians live within 90 miles of the US – but the big difference is the attitude to immigrants. Canada welcomes them with open arms and has reduced the score required on its immigration points system to a level where most professional or skilled Brits can move there permanently. The other great benefit with Canada is the dramatic rise in the value of the pound against the Canadian dollar.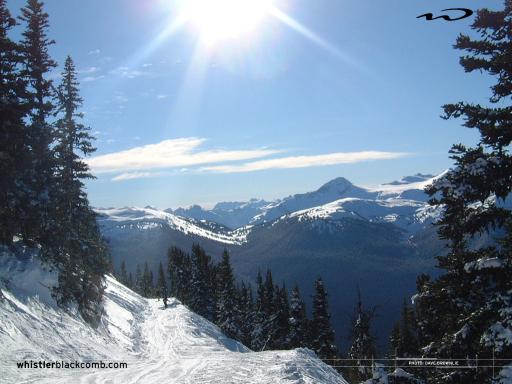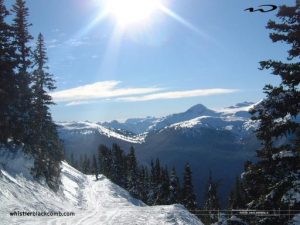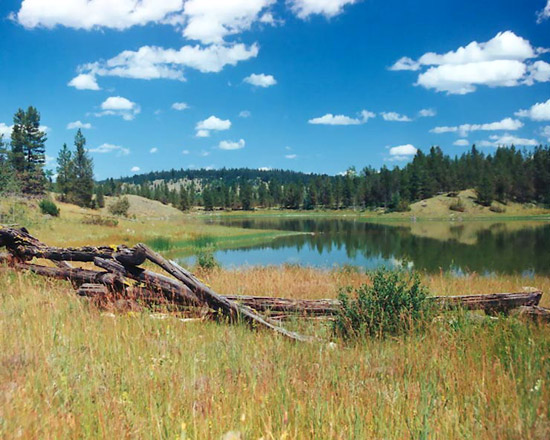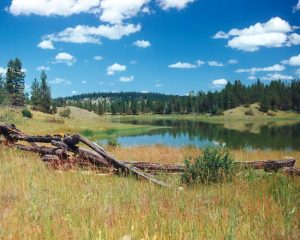 These are boom times of Canada, with huge oil and gas reserves discovered in Alberta allowing nationwide investment in infrastructure, and house price rises encouraging a feel-good factor. New home building is on the rise. So are house prices, by more than 10 per cent in 2005, yet the average is still just $Cdn230,000 (£112,000); half that of a UK home.
Property in Canada
Of course there are huge variations across the country, with Vancouver, Canada's third largest city and the most popular to living in, having an average price of $Cdn400,000, almost three times the value in Alberta, the next province over. Indeed Alberta is an increasingly popular choice, with its combination of rocky mountain highs to the west and gently rolling prairies to the east. The other popular choice is in the Laurentian Mountains of Quebec in the east which, with its 15 ski resorts, is attracting more and more foreign investment. Quebec lakefront properties have doubled in value in the last five years.
For buy-to-let investors, the wave of inward investment coupled with property price rises indicates good potential for investment – the properties will rise in value as well as being easy to let out to new immigrants.
Airports: Halifax/Montreal/Ottawa/Toronto/Vancouver