Since trouble in the country has settled, Malaysia has become a popular tourist destination. Many people chose Malaysia for their vacation to experience the contrasts in ethnic background, the historical monuments and wonders of the big cities with all its modern conveniences.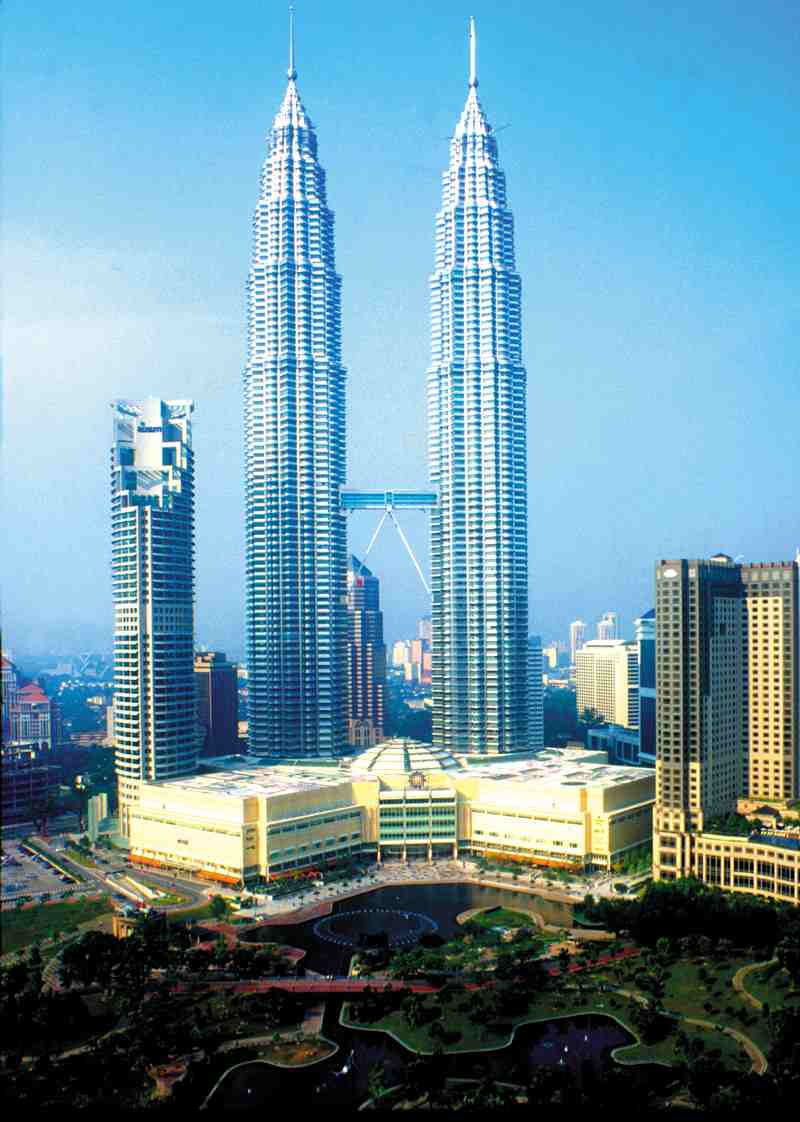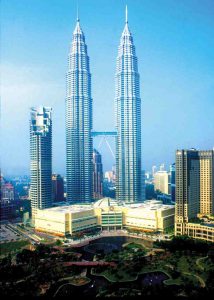 Many people start their Malaysian vacation in its capital, Kuala Lumpur where you will find the popular attraction, the Petronas Twin Towers which are one of the World's tallest buildings. Just a short distance away are the Batu Caves which hosts many colourful events during the Hindu festivals. Kuala Lumpur boasts many lovely hotels and restaurants as well as some fantastic temples to visit. The transportation here is very cheap and the locals very friendly, making getting around this city very easy and pleasurable.
Borneo is a very popular destination for Malaysian tourists. Many tourists travel to Sabah to experience the magnificent Borneo rainforest where you can take in the breathtaking nature of the area. Kota Kinabalu is another popular starting point for people travelling to Malaysia. This city is home to some fantastic hotels, restaurants and tourist attractions. You can also chose to climb Mount Kinabalu thousands of feet to its summit, where you can experience some amazing views across the area.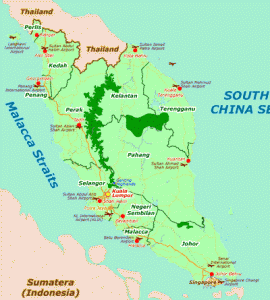 Sarawak is the lesser known of the two states, although it is in itself very just as beautiful as Sabah. Here you will find intricate river networks, beautiful beaches and ancient rainforests.
In the province of Kedah, you will find Pulau Paya Marine Park which spreads for miles as far as the eye can see. If you are looking for a slice of relaxing island life, with beautiful beaches and spas, an array of water sports and other outdoor activities, Penang is the place for you. You can book an array of activities during the day and then take in some of the fine cuisine and retire to one of Penang's world class hotels.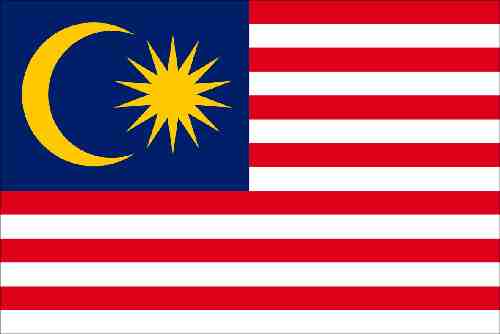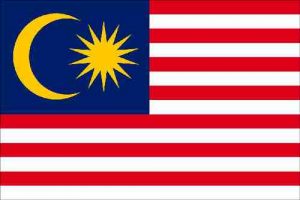 On the western peninsula, you will find Pangkor Island, which is undoubtedly of the finest Malaysian islands, with its array of old fishing settlements. The state of Perak is home of the dramatic Main Range mountains, which are a vast contrast to the flat plains of the island. Malacca, one of the country's most important states (although very small), lies on the southwest side of Malaysia. It is tourist hotspot and boasts many museums and fine restaurants.
Johor Bahru, the gateway to Singapore, is home to large national parks, wondrous plantations and quaint fishing villages. Pahang is the largest state in the nation and two thirds of the area is covered in rainforest. Here you will find the Cameron highlands and Taman Negara National Park, one of the oldest tropical rainforests in the world.
For a taste of Malaysian beach life, a trip to Terengganu on the east coast is recommended. It is home to some beautiful beaches and epitomises a tranquil Malaysian holiday.