Egypt is well known for its historic monuments and has long been popular amount foreign visitors on organised package tours for this very reason. But in recent years the Pyramids have begun to make way for an altogether more modern addition to Egypt's all-important tourism industry – watersports.
Sharm el-Sheikh, with its sandy beaches, roasting temperatures, year-round sunshine and wonderful diving, has seen the biggest growth in recent years, with hotel chains such as Hilton, Hyatt and Sheraton clambering to get on board in this Middle-Eastern property hotspot.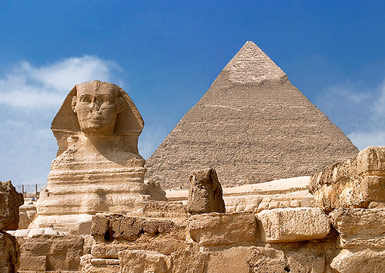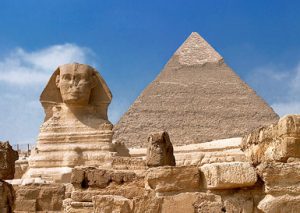 The Red Sea has been mighty popular among backpackers as a cheap diving destination ever since Israel's travelling youth discovered the area during their country's occupation of the Sinai Peninsula. Now safely back in Egyptian hands, the Red Sea beach resorts of the Sinai have continued to grow in popularity, amongst both holidaymakers and property developers. With new airports opening up and cheap flights more readily available, access has never
been easier.
Egypt's Mediterranean coast has also attracted a lot of interest and has huge potential for diving, sailing and beach holidays. Property prices in this area can still be as low as £20,000 for an off-plan, one-bed apartment. Off-plan purchases won't always get you the very best locations, but the good news is that the price tends to shoot up once the property has been completed.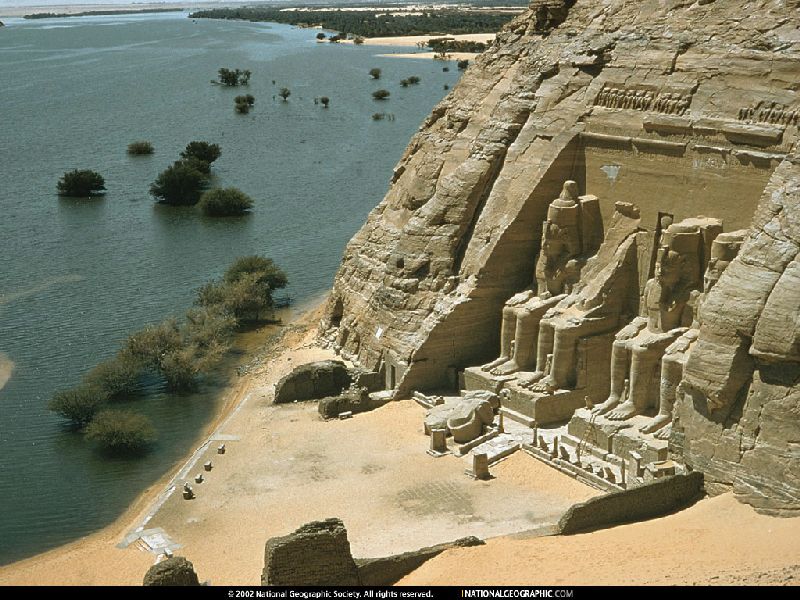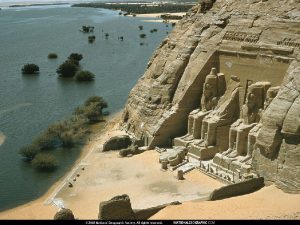 Negotiation is the norm when it comes to the selling price of anything and everything in Egypt. Once you've picked out a property, you'll usually have to pay a holding deposit to take it off the market while the contracts are thrashed out. Real estate registration in Egypt is pretty baffling, so be sure you have a lawyer at hand to make sure the process is carried out without falling foul of the regulations.