South Africa is an ever increasingly popular country to visit. It offers a very versatile experience where you can mix up your holiday with a wild safari at one of the game reserves and then a more sedate and relaxing stay at one of its top class beaches.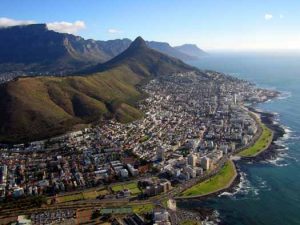 If you want to experience all this country has to offer, it is a good idea to go for three weeks, but even if you have not got that amount of time, you can still get to see some of its world famous sits. Cape Town is probably South Africa's most famous destination, which is on the Cape of Good Hope in the south west of the country.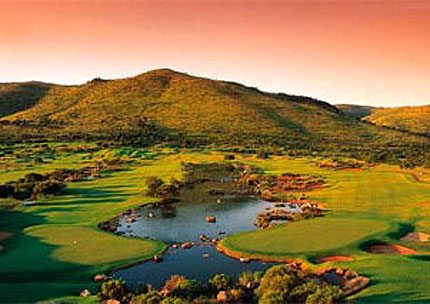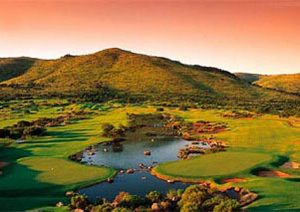 It is a fairly compact city and easy to explore, but is also packed with famous attractions such as Table Mountain, the Victoria & Albert Waterfront, the famous Winelands and the Garden Route, which follows its route through old towns and beautiful landscapes to make its way towards Durban. If it is the beach life you crave, then Durban has to be on your list of destinations.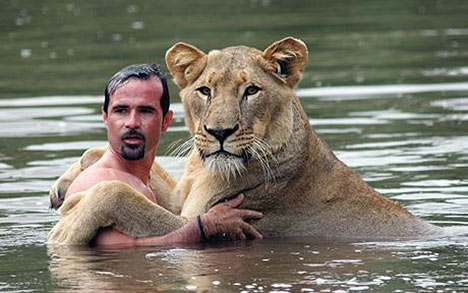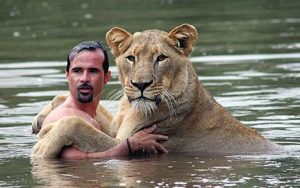 It is one of the most cosmopolitan places in the world with its array of cultures and has the most beautiful beaches for you to relax and enjoy your holiday. If it is the wild life you are after, then safari is the answer and the Kruger National Park, which is about an hour east of Johannesburg, is the most famous safari attraction in South Africa. If you want to "come up close" with some the world's "big five" wild animals, then a safari experience at the Kruger National Park is a must. You can stay a few nights in one of its game lodges which come in a variety of standards, from basic right through to the height of luxury. Most of these stays include in their price a couple of game drives. You will be led by an experienced tracker through the reserve and come up close to magnificent wild animals such as giraffes, rhino, lions and many, many more. This would have to be one of the most memorable experiences of even a seasoned traveller and one that must definitely not be missed. Apart from the magnificent beaches and world class game reserves, there is plenty more to experience on your South African holiday. There are the diamond mining communities and the beautiful Drakensburg Mountains, not forgetting the famous world class tourist resort of Sun City. Once you have visited South Africa, you will definitely want to return and you will certainly always find more and more to experience each time.