One of the most beautiful destinations in South America, Venezuela, can offer you experiences that can only be seen in this Amazing country. From the Caribbean coastline to the Andean peaks, you will be able to tailor your Venezuelan experience to suit your desires, whether you want a laid back relaxing holiday or an exciting fun packed experience.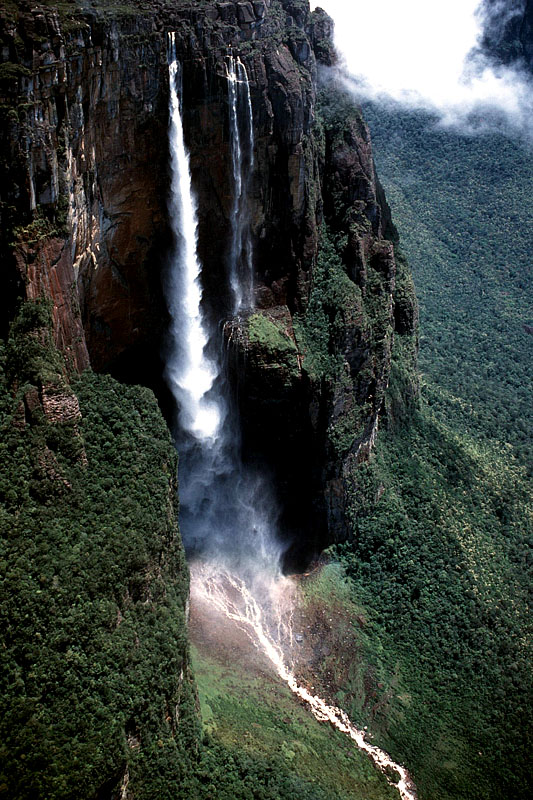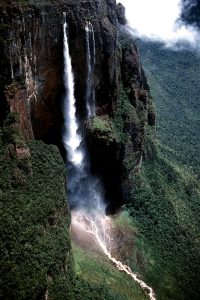 Such experiences include the worlds largest waterfall, Angel Falls and Lake Maracaibo where lightening strikes constantly, without one clap of thunder!! North of Caracas (Venezuela's capital) are the Arechipielago Los Roques, which are a group of over 300 islands, which is one large national park in its entirety. Here you will be able to enjoy a relaxing vacation on the beach, or if you want something a little more stimulating, you can try your hand at diving or snorkelling. Venezuela's oldest national park is The Parque Nacional Henri Pettier. Parque Nacional Mochimaiis a wonderful national park in the Caribbean Sea.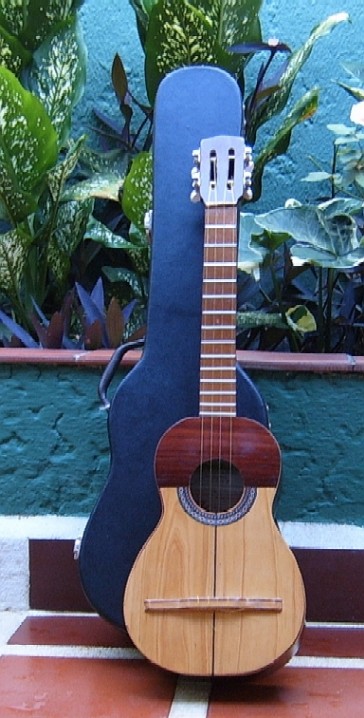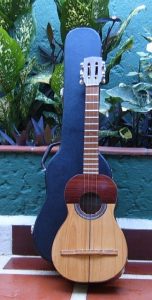 These islands will offer a romantic getaway with the added extras of breathtaking mountain scenery, beautiful coral reefs and luxurious sandy beaches. Although there is no bad time to visit Venezuela, you have to take into consideration what you want out of your holiday. There is a rainy season and a dry season, so if the waterfalls are your inspiration, then the rainy season would be best. On the other hand, if you want to experience the relaxing beaches and leisurely hikes, then you would need to travel during the dry season.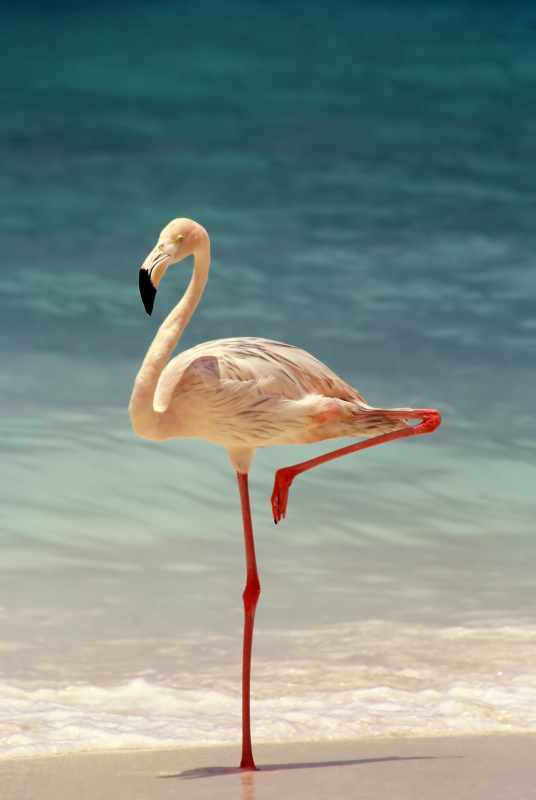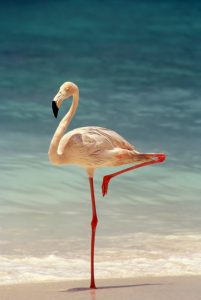 Most people who travel to Venezuela during the dry season do so to experience the lovely beaches, or hike at one of the 40 national parks such as the Parque Nacional El Avila. This Parque offers many trails and camping areas for someone who prefers the "great outdoors". You could also try your hand at climbing one of the snow capped peaks of the Venezuelan Andes!! If mountain climbing sounds a little too adventurous for you, you can try your hand at paragliding, bird watching or just relax and test your camping skills. Venezuela definitely offers a host of outdoor activities, but there are also attractions to suit a traveller seeking a taste of Venezuelan history, such as its many museums. In conclusion, Venezuela is a beautiful country which offers a vast range of attractions and experiences for any traveller. So, whatever it is you are looking for on your vacation, you will find your paradise here in Venezuela.