Brazil is the largest country in South America, having once been a remote Portuguese colony. It is a beautiful country which has long been popular with tourists because of its many tourist options. Brazil boasts beautiful modern cities, inviting sandy beaches and cruises along the Amazon river. It has some of the most breathtaking waterfalls which have long been one of the most popular tourist destinations.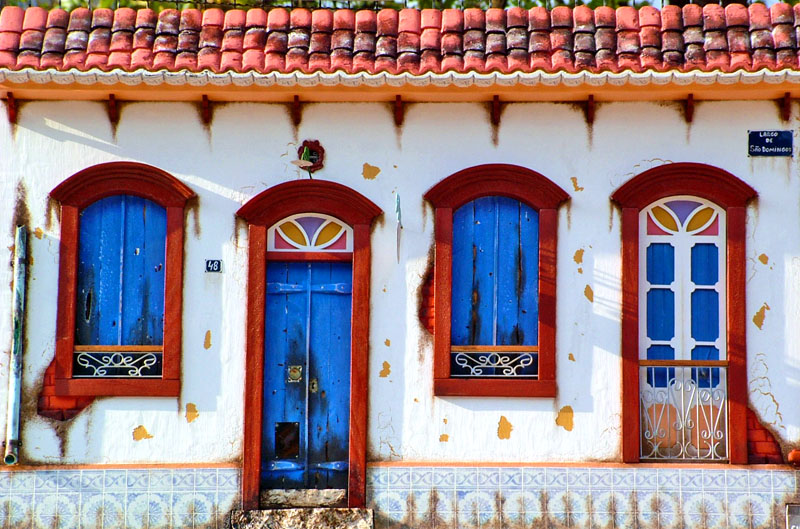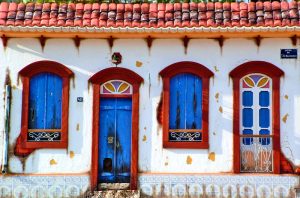 The northeast is the least developed area and here you will see the remains of Brazil's Spanish and Dutch ancestry. Main towns such as Recife are very modern, but most of the outlying areas are very primitive. Here, the weather goes from very dry to very wet.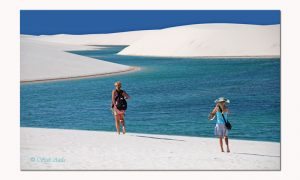 The southeast is a very developed and populated area. The climate is much more pleasant, ranging from tropical to temperate and it is this climate that enables cultivation of the wonderful produce that is exported from Brazil. One of the most popular cities and top of any tourist's list is Rio de Janiero.
The south of Brazil has attracted European farmers who live on small farms. One of the attractions that is a must to visit is the fantastic Iguassu Falls on the border between Argentina and Brazil. These falls plunge a breathtaking 269 feet into Iguacu River.


The west of Brazil is almost entirely uninhabited, being mainly marshland and savanna. Here you will find the Amazon Basin with its endless jungles and a huge network of rivers being host to many plant and animal species seen nowhere else in the world!
It is important to note some things to avoid when visiting Brazil: Always drink bottled water and avoid ice and uncooked food. You must wash all vegetables and fruit before eating them. You should be up to date with tetanus and hepatitis A injections and Yellow fever shots are advised if you are going to visit tropical areas.
As with many popular tourist locations, make sure you find out areas and places to avoid, keep valuables in hotel safes and personal possessions such as cameras and video equipment safely fastened to you with a chain or wire.
Below are some dates of major events and holidays in Brazil:-
– Carnaval, week preceding Ash Wednesday in February or March
– Tirandentes Day, Apr 21
– Labour Day, May 1
– Corpus Christie (May or June)
– Independence Day, Sep 7
– Our Lady of Aparecida Day, Oct 12
– All Souls Day, Nov 1
– Declaration of the Republic Day, Nov 15
All US citizens (including children) must have a passport and tourist visa from the Brazilian Embassy or a consulate. Canadians, Australians and New Zealanders also need a visa. You must have a photocopy of your roundtrip ticket with confirmed bookings. Always carry a copy of your passport as you will be required to show this, but leave the original in a safe place.
The language spoken in Brazil is Portuguese. Although some Spanish words are similar, the Brazilians will appreciate it if you try to separate these languages.
The country's currency is the Real (Reais being the plural).