Once being a dangerous and unattractive prospect for a holiday, Cambodia has in recent years proved to offer an array of enjoyable experiences for a traveller. Whilst visitors used to stick to stick to well known attractions such as Angkor Wat and Phnom Penh. A holiday in Cambodia has much more to offer.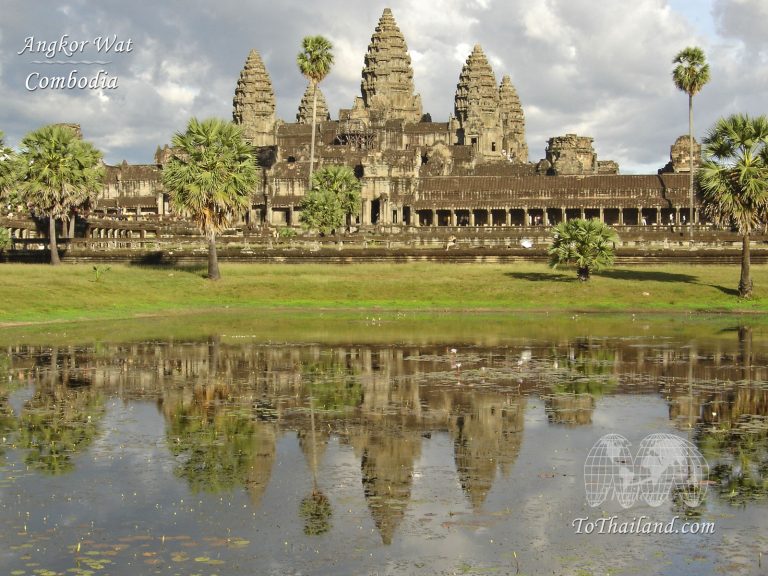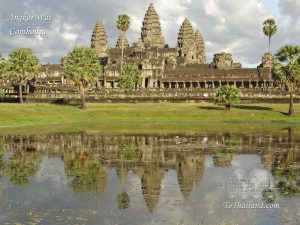 Tours often include less well known places like, Battambang and Kep. Cambodia would have at one time been considered a dangerous place it now welcomes tourists from all over the world it is a unique and vibrant country with a fascinating history and wealth of culture. Often Cambodia is included as part of a larger tour of Asia taking in such countries as Laos, Thailand and Burma.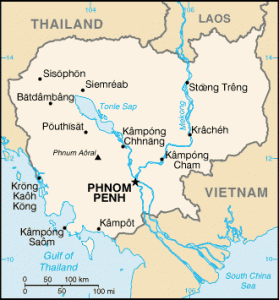 Siem Rep is a good starting point for Excursions to Angkor Wat and people often head for Battambang from Thailand. Battambang has a large market and like most of Asia plenty of Historic temples to visit.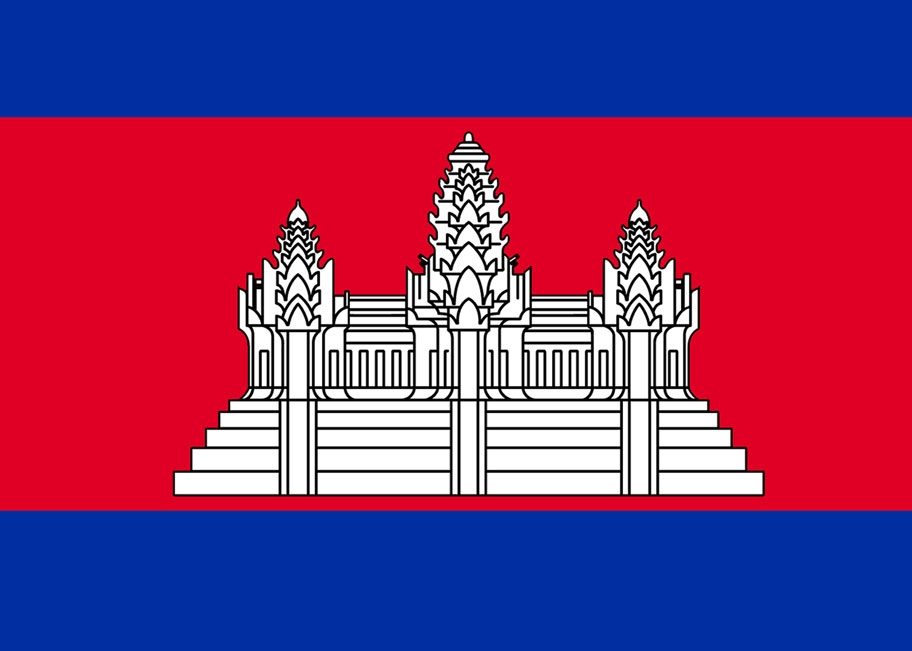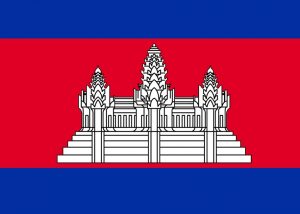 A holiday in Cambodia really is an excellent choice for an adventurous traveller and many Cambodian tours. Near the Elephant mountains in the south is the glorious Bokor National Park, herds of elephants roam the park and even rare tigers can be seen. There are sweeping majestic views of the coastline and many great trails for the trekker.
The sleepy town of Kep in the south is a great beach retreat for Cambodia travellers. Relax by the sea soak up the sun and eat fresh seafood. Just a half a day away is the port of Sihanoukville where there are many more beautiful beaches to enjoy, but with a larger city with more people (some 18,000). With breathtaking views of the Gulf of Thailand, access to swimming, scuba diving and snorkelling, along with the chance to experience the atmosphere of the local life and try the wonderful fresh seafood, Sihanoukville will give you a true taste of a Cambodian holiday.
If you like a holiday with lively nightlife, Phnom Penh is a good choice. Here, the many period buildings, from pagodas to museums to markets give you a taste of its colonial heritage. About 30 miles from Phnom Penh, along the banks of the Mekong you will find Kampong Cam with its wonderful Khmer architecture. Wat Nokor is a 13th century structure near sights of mass graves of people who perished at the hands of the Khmer Rouge – this is of interest to some tourists, but others find the thought of visiting the site too macabre.
If you are a well seasoned traveller, it is well worth delving deeper and travelling off the beaten path to experience the history of this fascinating country and experience the friendliness of its people. There are many magnificent and unique experiences to be had. However, if you want to visit the main attractions of this wonderful country and move on, Angkor Wat and Phnom Penh are must-sees, not to be missed by anyone travelling to Cambodia.